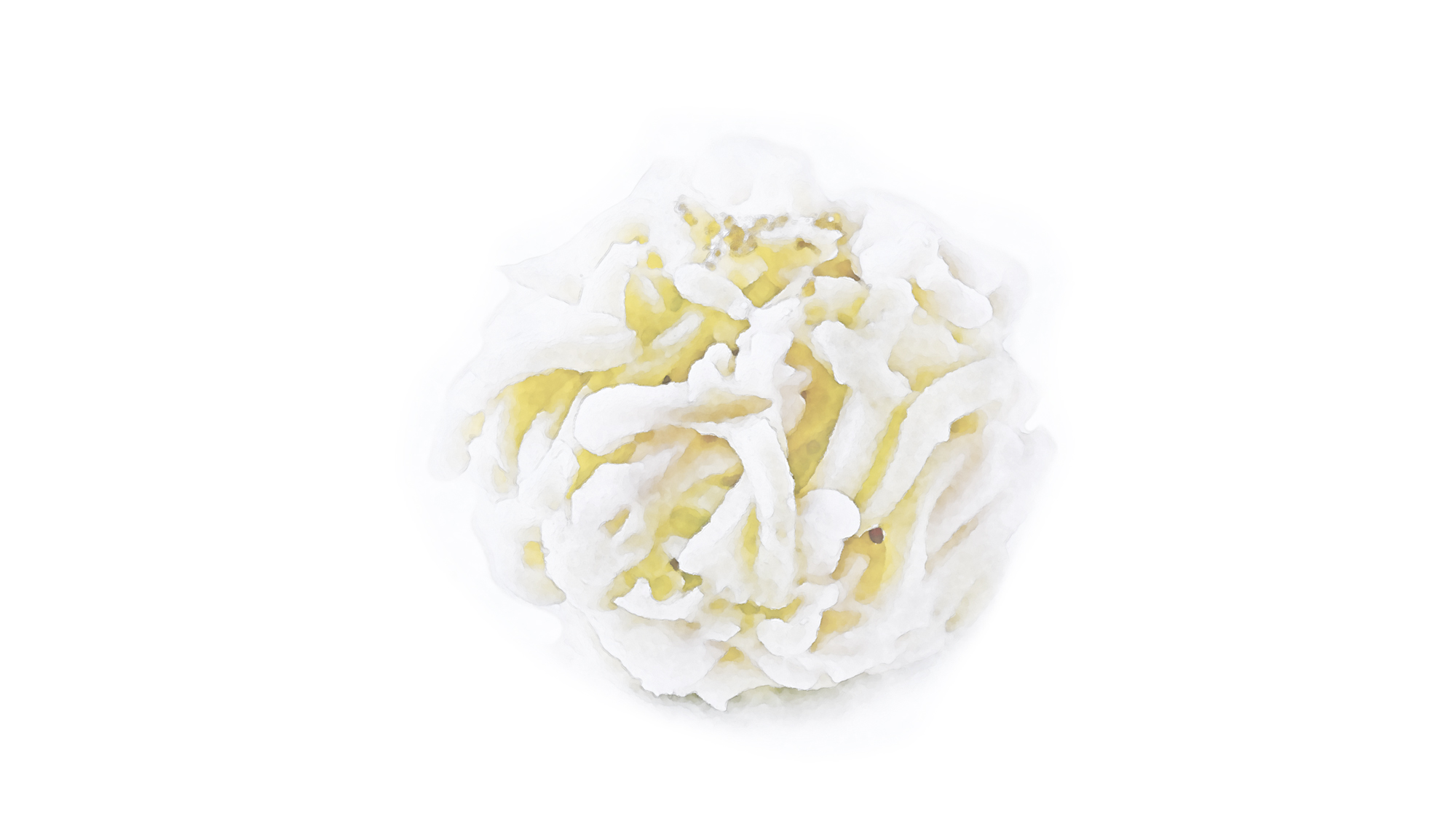 SEIRAN
One of Japanese traditional confectioneries prepared by red bean paste covered with sweetened and mashed sticky potato.
The color of this sweets illustrates the greenery of Arashiyama mountain.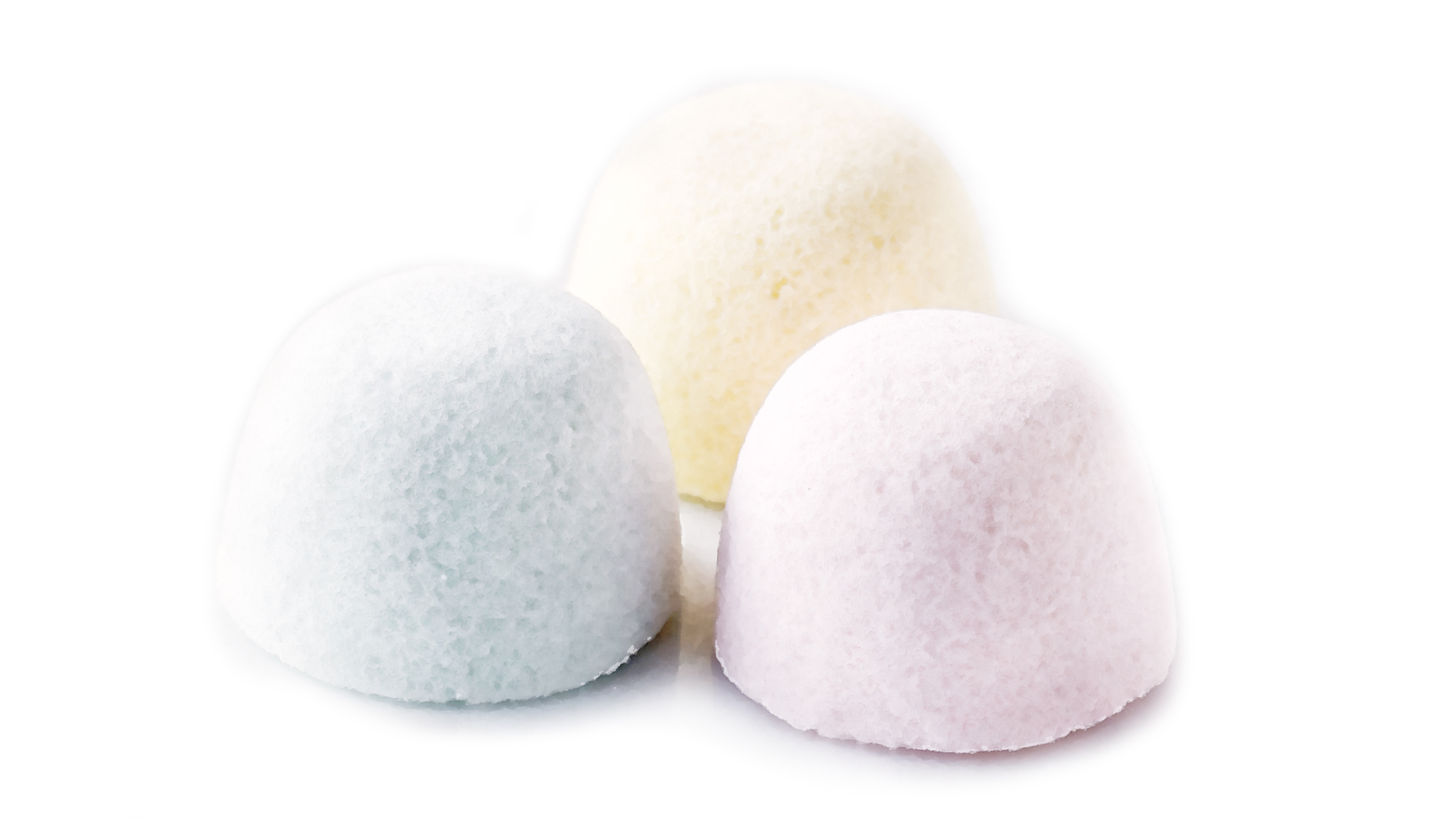 OHIGASHI
Collaboration of Japanese and Western dried confectionery.
Pistachio, Macadamia Nuts and Green Raisin are coated with "Rakugan" Japanese confectionary made out of sugar.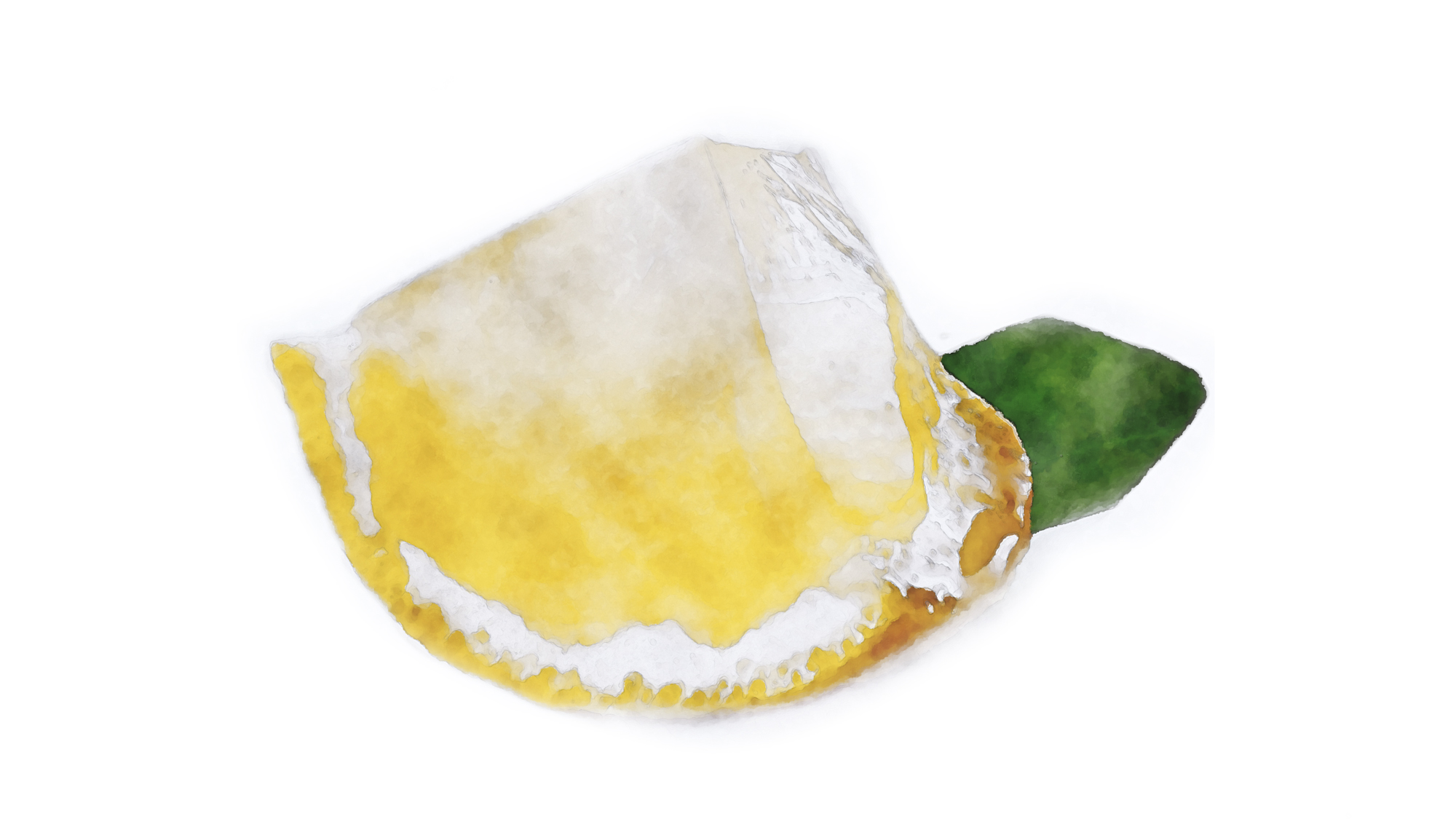 NATSUKANTO
Taste the freshness of the Summer Bitter Orange.
The most famous confectionery of OIMATSU, this agar-jelly sweets offers well balanced sweet andsour flavor.
Milk Salt Shaved Ice Cream < 2018.6.1~8.31 >
¥1,500
Elegant sweetness that you would enjoy a texture like cotton candy Milk ice cream, with Japanese green tea espresso using Ippodo Chaho's tea leaf, Yuzu Citrus Vineger Sauce and Salt.
It is a seasonal ice confection that you will feel refreshing and richly flavor.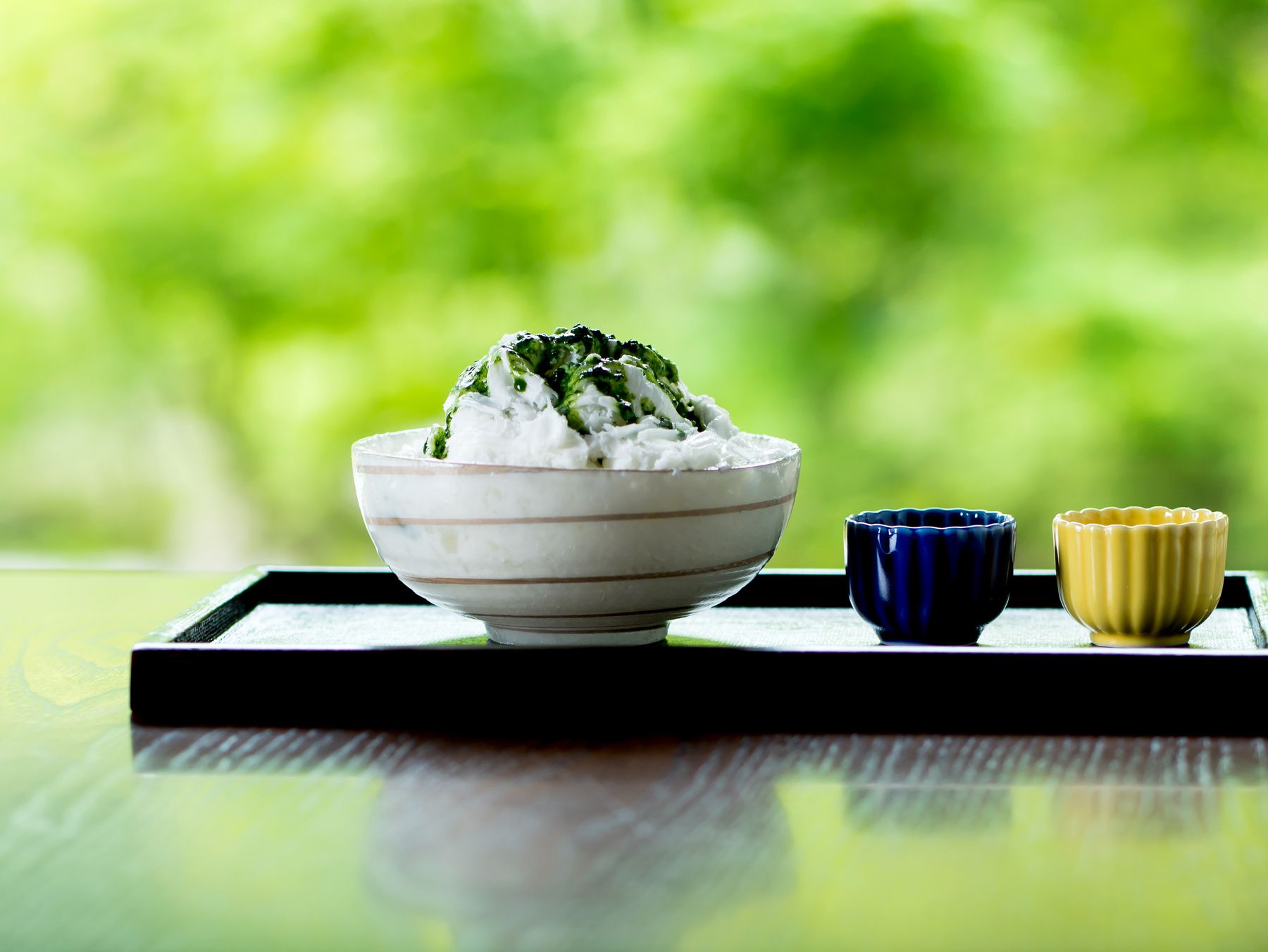 Hassui's Sweets Set < 3:00p.m.- >
¥2,500
Spend your mid afternoon time with variety of sweets and refreshing moments.
Menu
Desserts:
Three kinds of Dessert
Drinks:
Coffee・Tea・Japanese Green Tea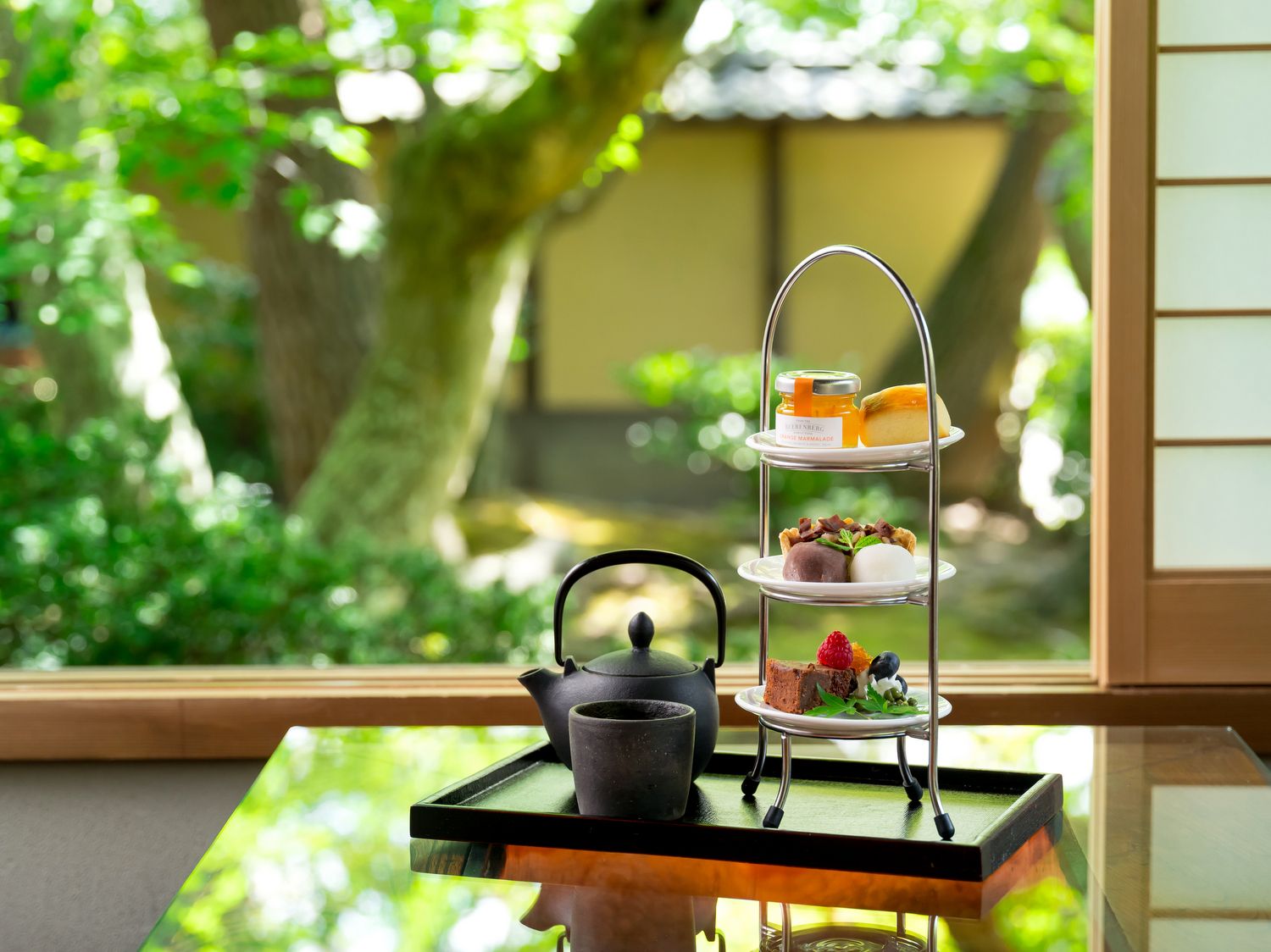 Hisui Mochi
¥650
Sweet jelly ball prepared with top quality Matcha from "Ippodo Chaho", an old tea store in Kyoto, and powdered arrowroot served with soy bean powder and brown sugar syrup.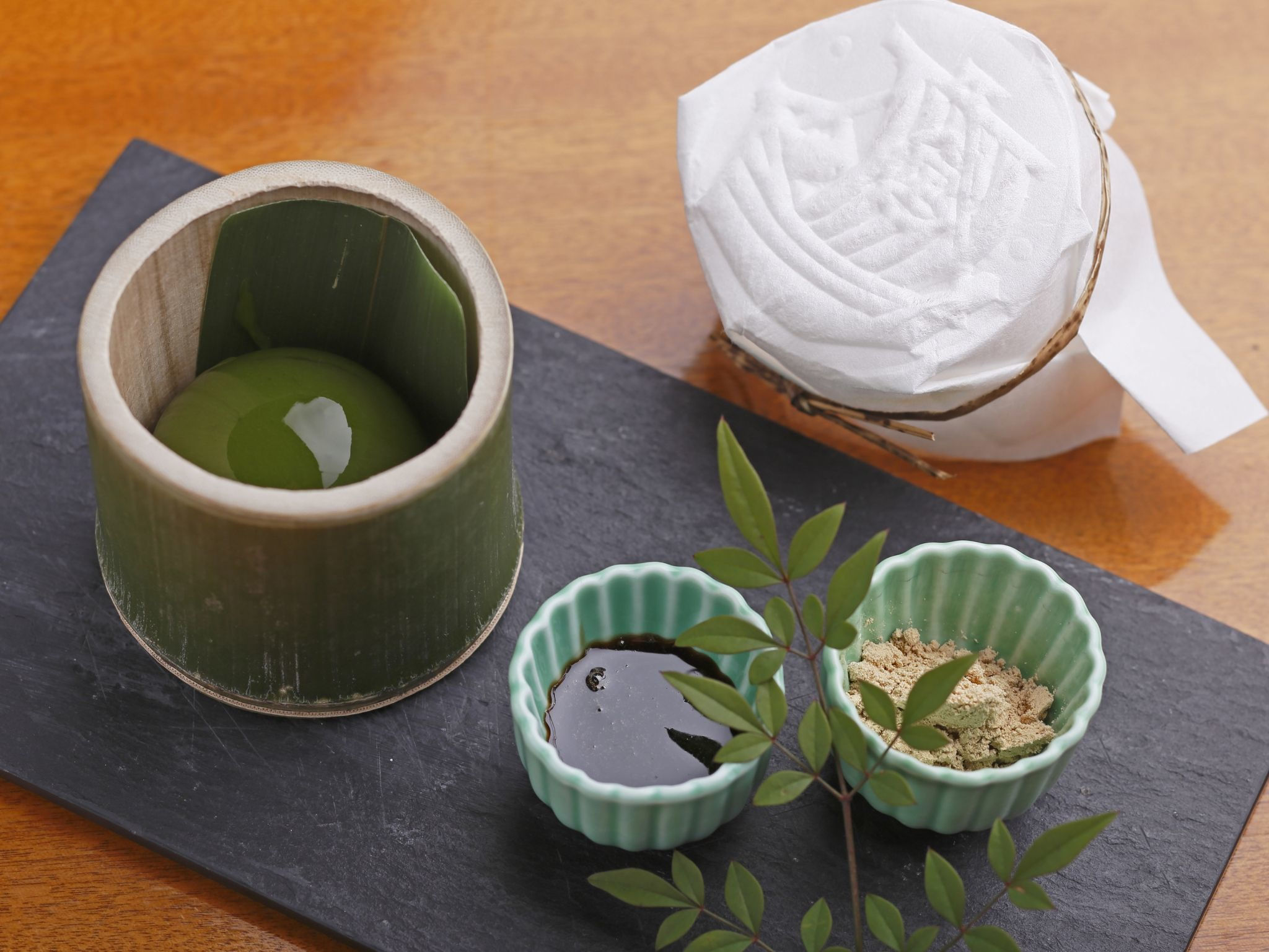 Cafe Hassui's Original Sandwich

¥3,500

Using carefully selected locally produced Ham, Eggs and Cucumbers, Hassui Original Sandwich offers various flavor of tasteful ingredients.

Hassui Original Tai Chazuke( Soup Rice)

¥2,800

Traditional Japanese Soup rice with" Sencha"green tea and sea bream sashimi.
Gateau Chocolat

¥1,000

with Ginger and Yuzu Citrus Jam, Cream Shanti
Yuzu Anmitsu Parfait

¥930

with Vanilla Ice Cream, Sweet Black Bean Paste, Wheat Gluten and Seasonal Fruits
Cake of the Day
¥1,390
Traditional Japanese Confectionery & Green Tea

¥1,480

Traditional Japanese Confectionery in a shape represents its season with Japanese Green Tea using Ippodo Chaho's tea leaf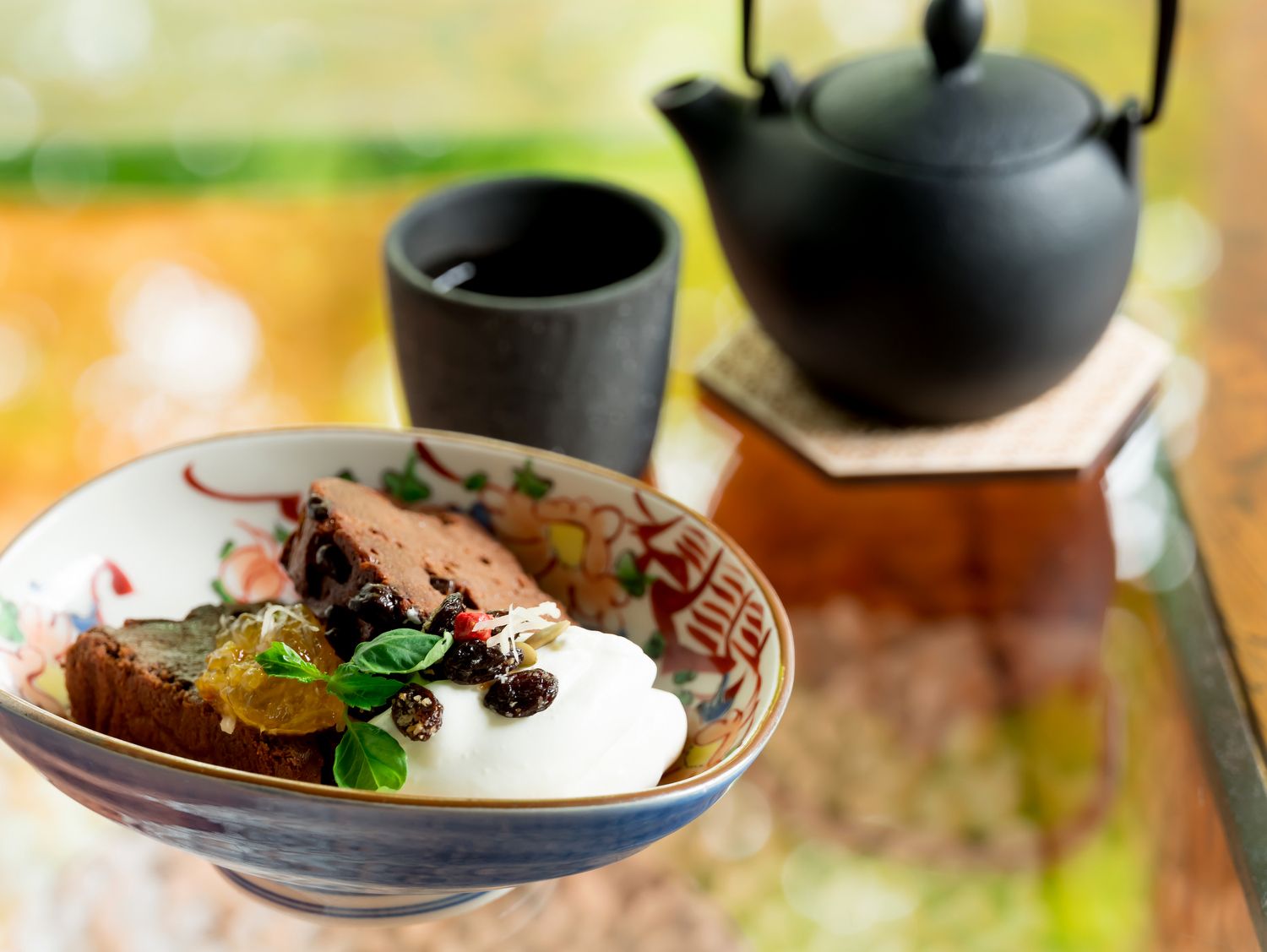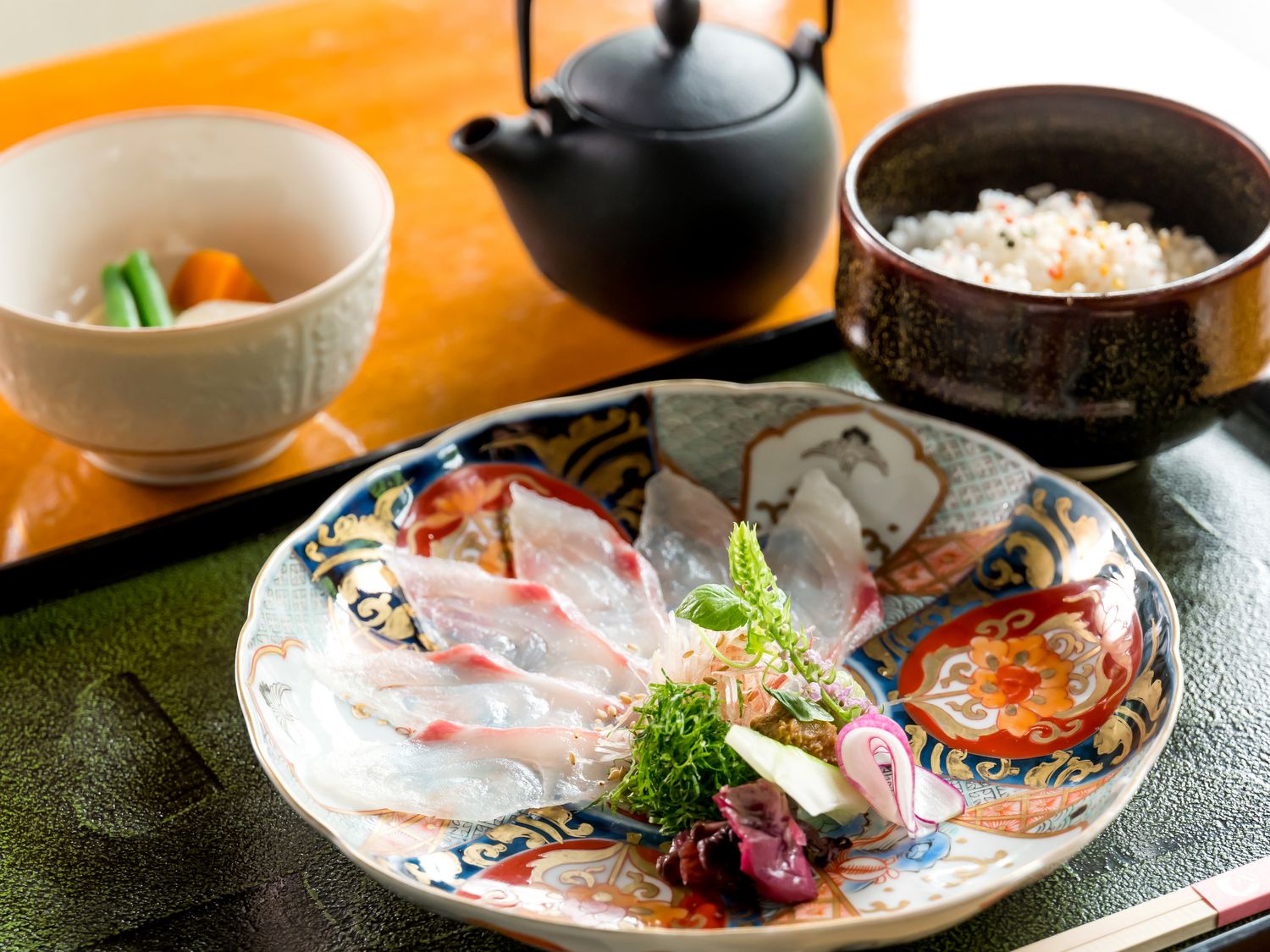 Drinks
Green Tea, Roasted Tea, Matcha
¥840
*All Japanese Tea is using tea leafs from Ippodo Chaho, an old tea store in Kyoto.


Coffee [Hot/ Cold]

¥840

Cappuccino [Hot/ Cold]

¥840

Café Latte [Hot/ Cold]
¥1,000
Espresso
¥840
Green Tea Latte [Hot/ Cold]

¥930

Tea
¥880
Organic Darjeeling Estate, Organic Earl Grey, Organic Breakfast,
Earl Grey Decaainated, Herb Tea
| | |
| --- | --- |
| Yuzu Squash | ¥1,070 |
| Coca Cola / Coca Cola Zero | ¥740 |
| Ginger Ale | ¥740 |
| Orange Juice | ¥930 |
| San Pellegrino | ¥930 |
| Acqua Panna | ¥930 |
| Champagne by the Glass | ¥2,500 |
| Red Wine by the Glass | ¥1,300 |
| White Wine by the Glass | ¥1,500 |
| Japanese Sake 180ml | ¥1,530 |
| Craft Beer | ¥1,350 |
For Reservation or Inquiry
Please Call +81 75 872 1222 or restaurant@suirankyoto.com
The above rate is subject to 10% service charge and consumption tax.
The photo is for illustrative purposes only.