UKAI - Cormorant Fishing
1st July - 23th September, 2018
Cormorant Fishing Dinner Course "KAGARIBI"
<2018.7.1 - 9.23> ¥16,835
Cormorant Fishing, traditional way of fishing continues over 1000years, is now available as a nightly attraction of fishing show on the boat.
Dinner Package "Kagaribi" offers a pleasure boating with viewing cormorant fishing followed by special traditional Japanese dinner.
Experience the boat riding like Heian Aristocrats did and cormorant fishing theme dinner.
Term:
1st July – 23th September 2018
Time:
6:00p.m. – 9:00p.m. (from 01 -22 September: 5:30p.m. – 8:30p.m.)
Reception:
6:00p.m.~ ( 1 -23 Sep. 5:30p.m.~) at Cafe Hassui
Viewing Cormorant Fishing:
7:00p.m.~ ( 1 -23 Sep. 6:30p.m.~) (meeting point: Cafe Hassui)
Boat riding followed by Special Dinner at Restaurant "Kyo-Suiran".
Remarks:
Please come to Cafe Hassui by 10mim before the boat riding, our staff will escort you to the riding point. (Boat riding time: 7:00p.m. between 01 July to 31 August, 6:30p.m. between 01 – 22 September)
When the weather condition is not appropriate, the fishing boat will not be dispatched, however, you can still enjoy our special dinner with champagne. (no change on the price)
There will be no fishing event on 16th August.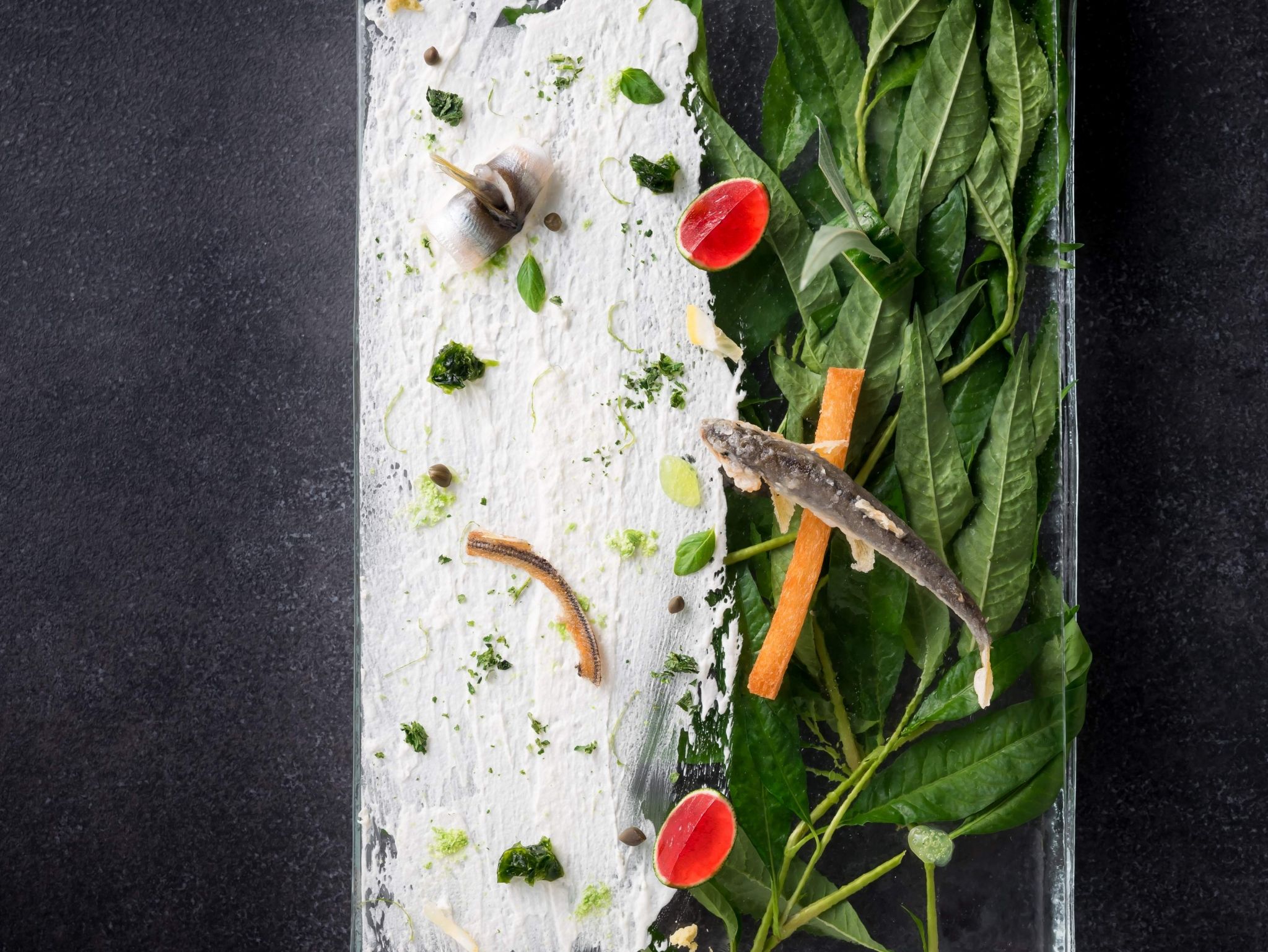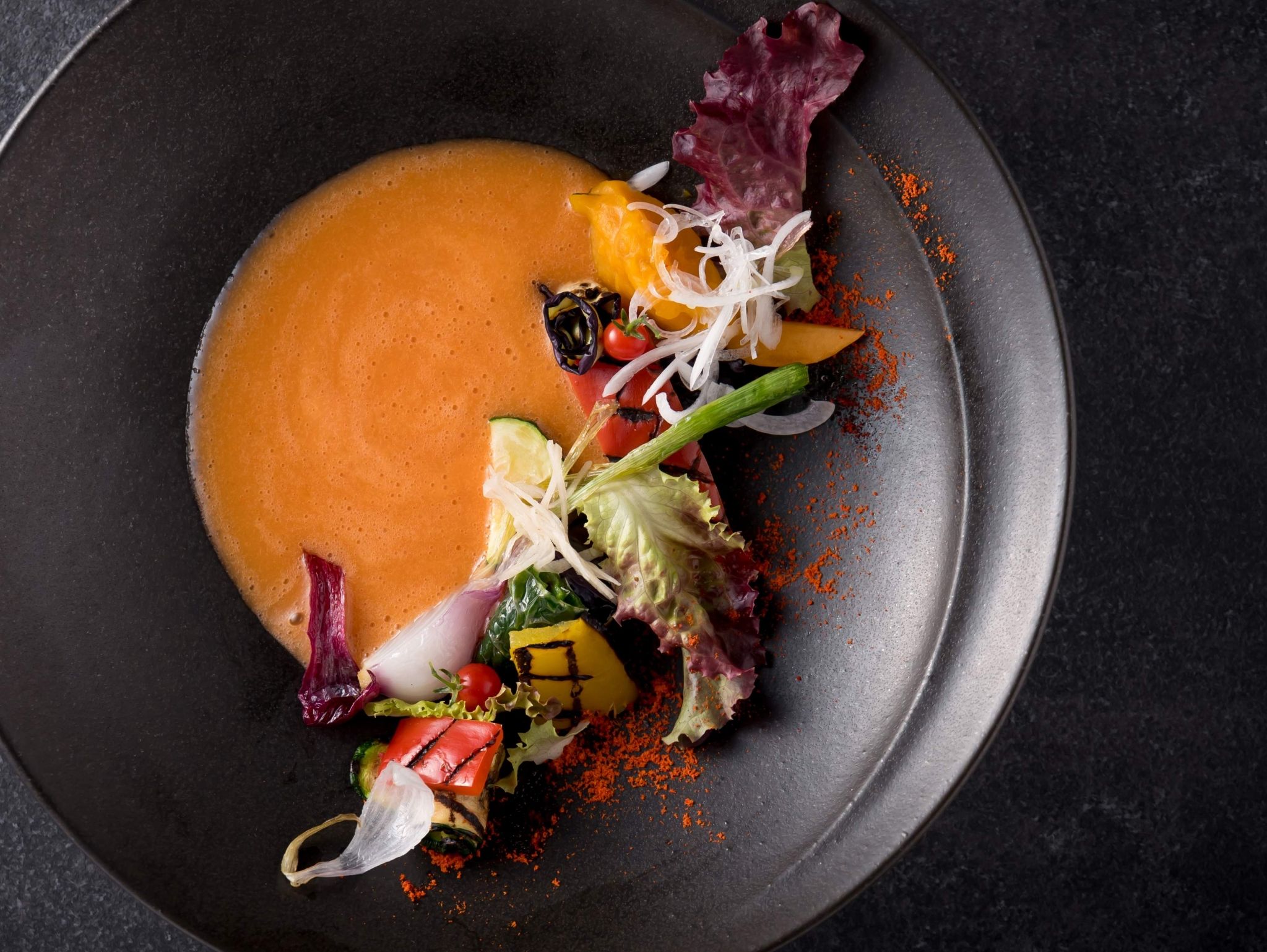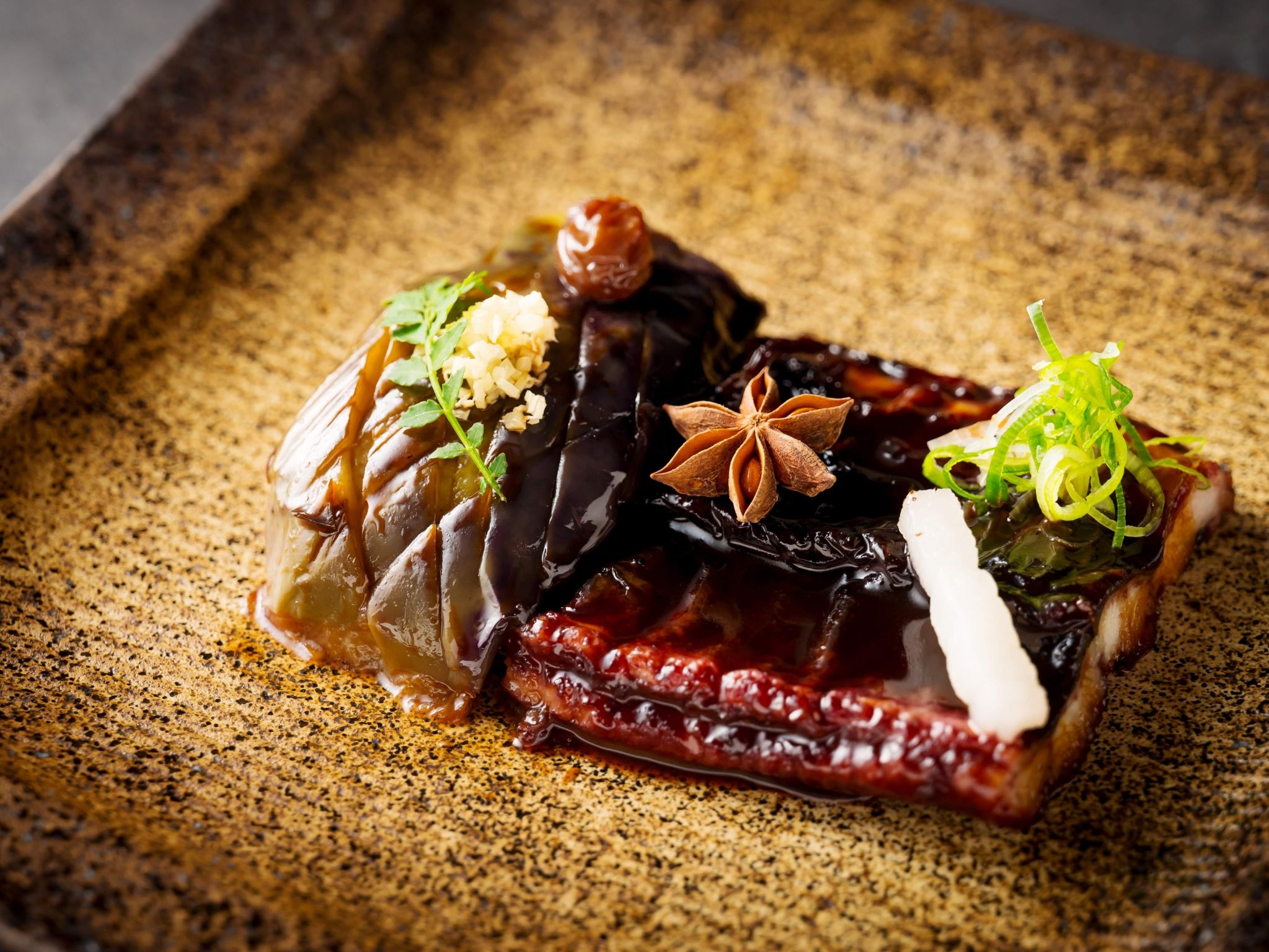 Aristocrats pleasure boating and Kaiseki Dinner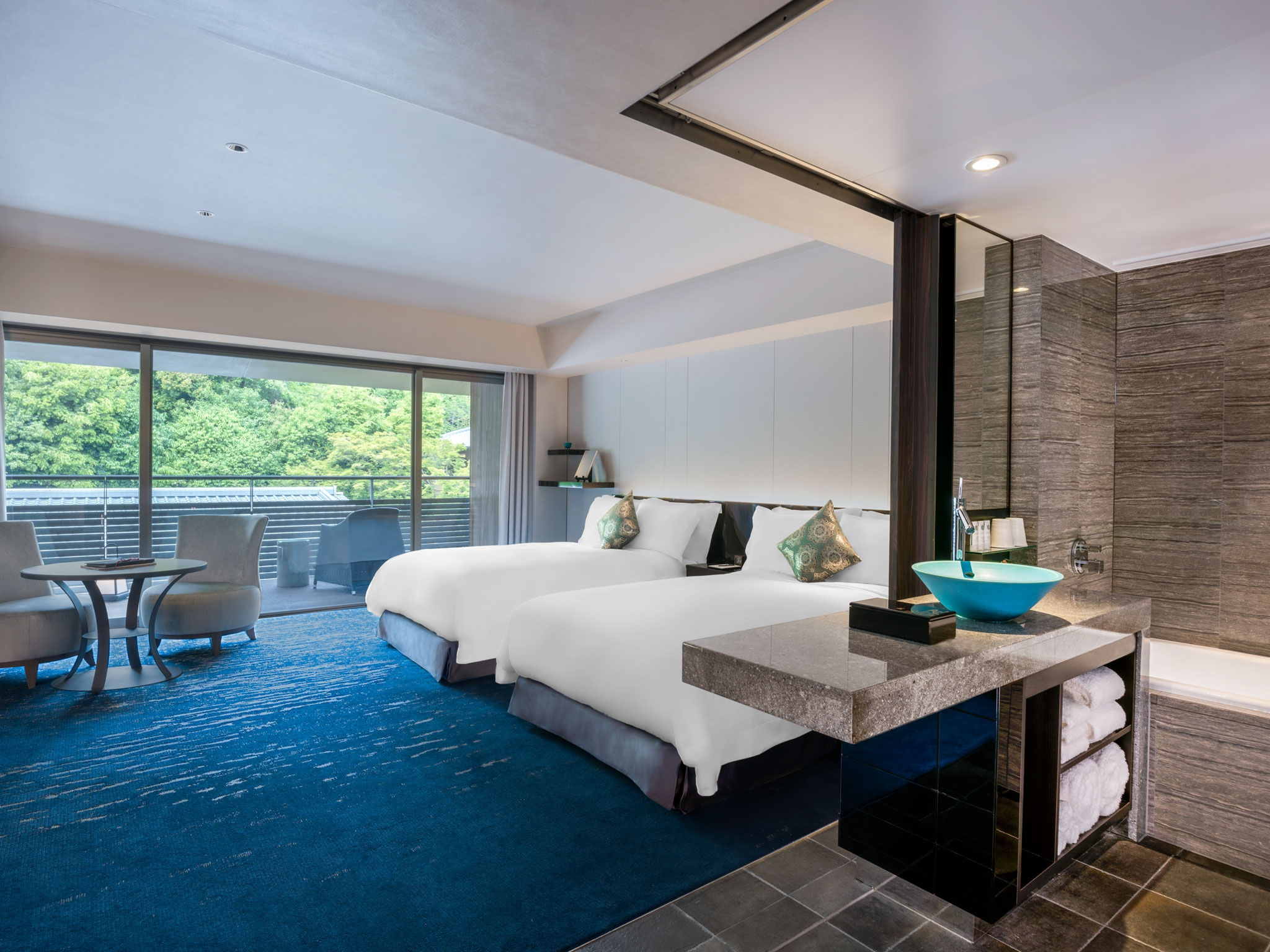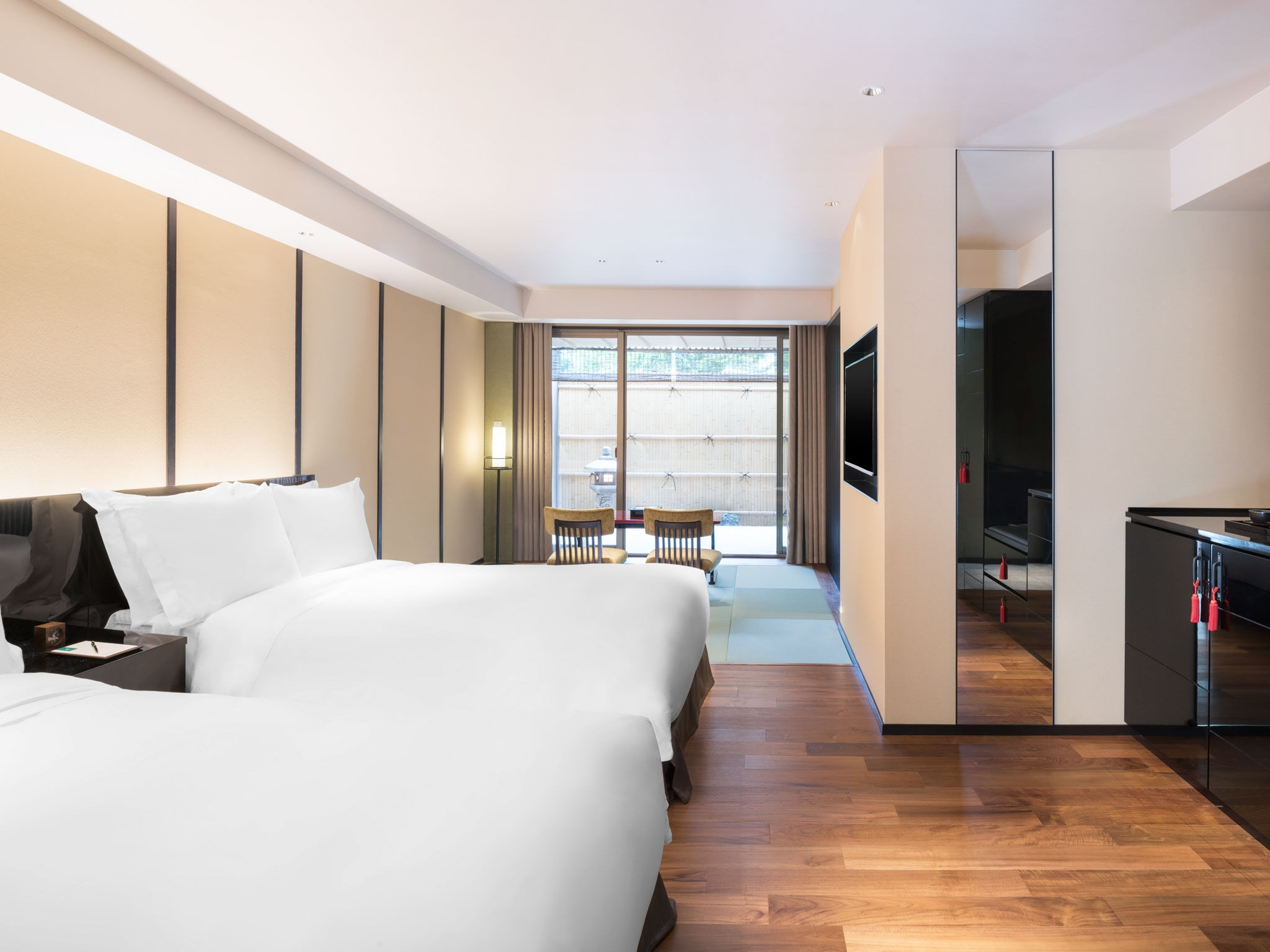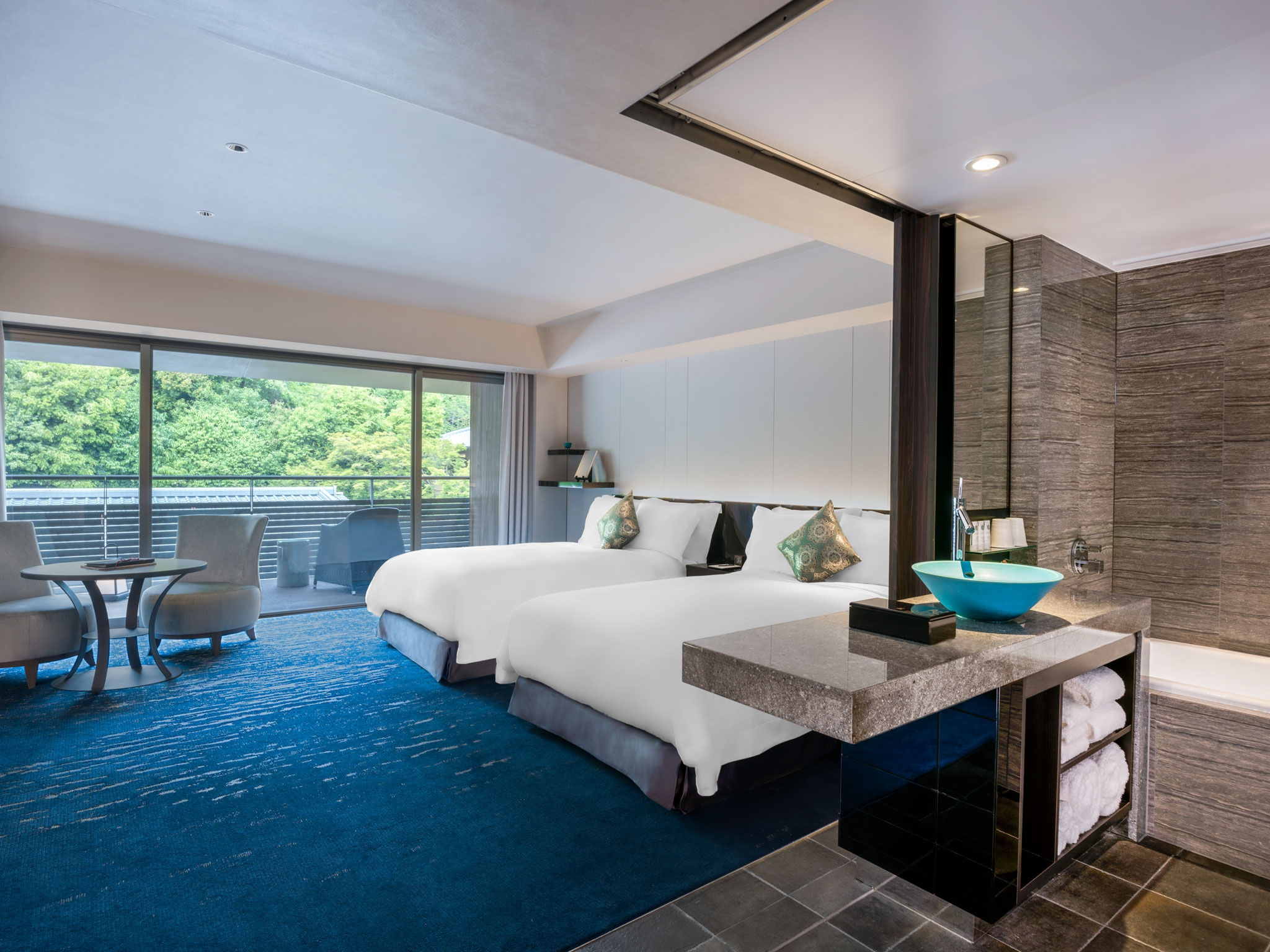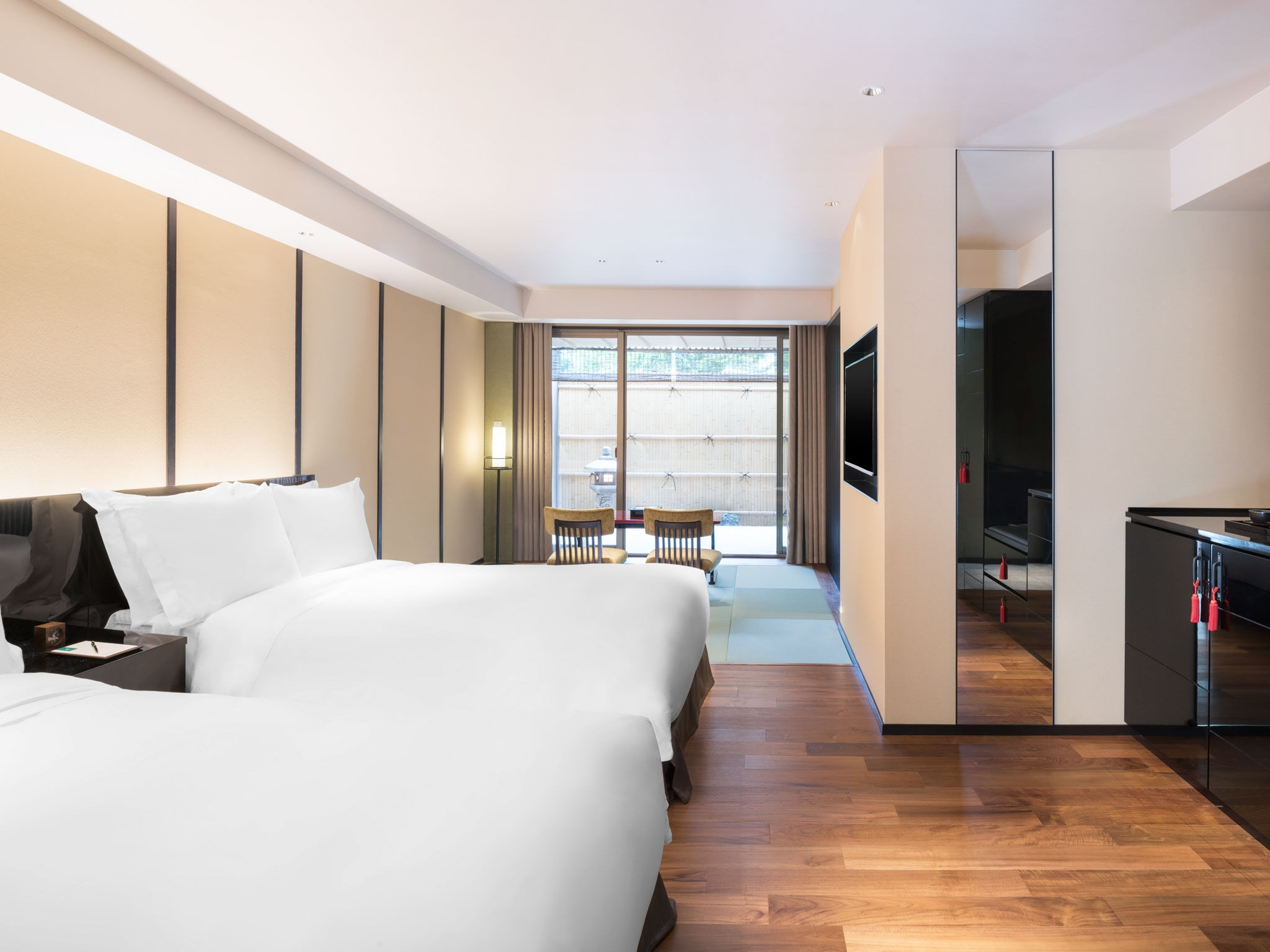 Stay package with traditional pleasure boating of viewing cormorant fishing and modern yet traditional Japanese Kaiseki dinner only available till 23 September.
Package includes:
One way complimentary transportation by Rickshaw from Arashiyama Station or Taxi from Kyoto Station.
One night in our beautifully set guestroom
Cormorant Fishing Viewing Boat Riding
Traditional Kaiseki Dinner at Restaurant Kyo-Suiran
Breakfast at Kyo-Suiran, Japanese Restaurant Kyo-Suiran
Free flow of eveningly held champagne hour
Free access to WIFI
> COMPLIMENTARY TRANSPORTATION SERVICE
For Reservation or Inquiry
Please Call +81 75 872 1555 or restaurant@suirankyoto.com
The above rate is subject to 10% service charge and consumption tax.
The photo is for illustrative purposes only.